리플 시세 10만원 (100달러) 가는 이유에 대한 영어 원문입니다.
내용을 해석하면 리플은 한화 10만원까지 올라가니 존버하라는 이야기입니다.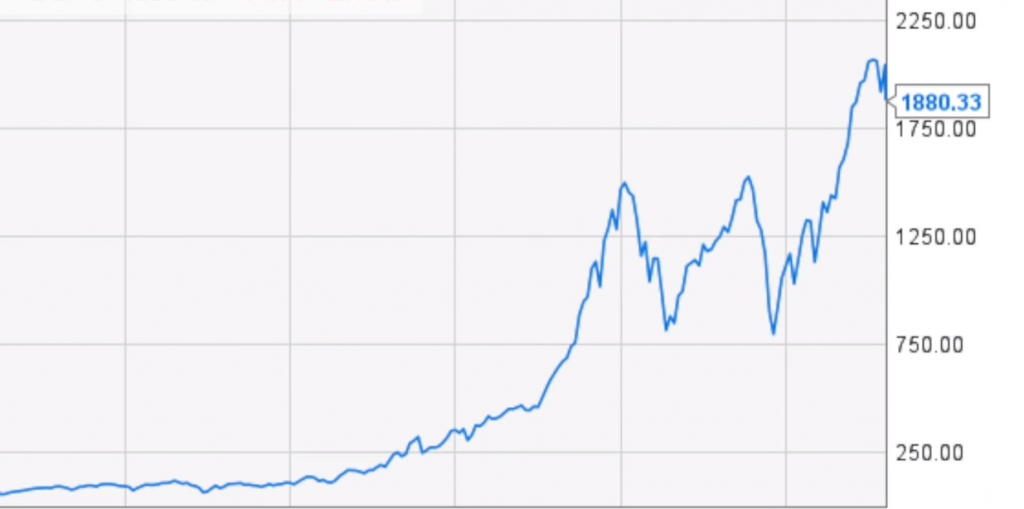 Why Ripple (XRP) Will Reach $100!
HODL THOSE COINS! (Cryptocurrency News)
hey everyone welcome back today.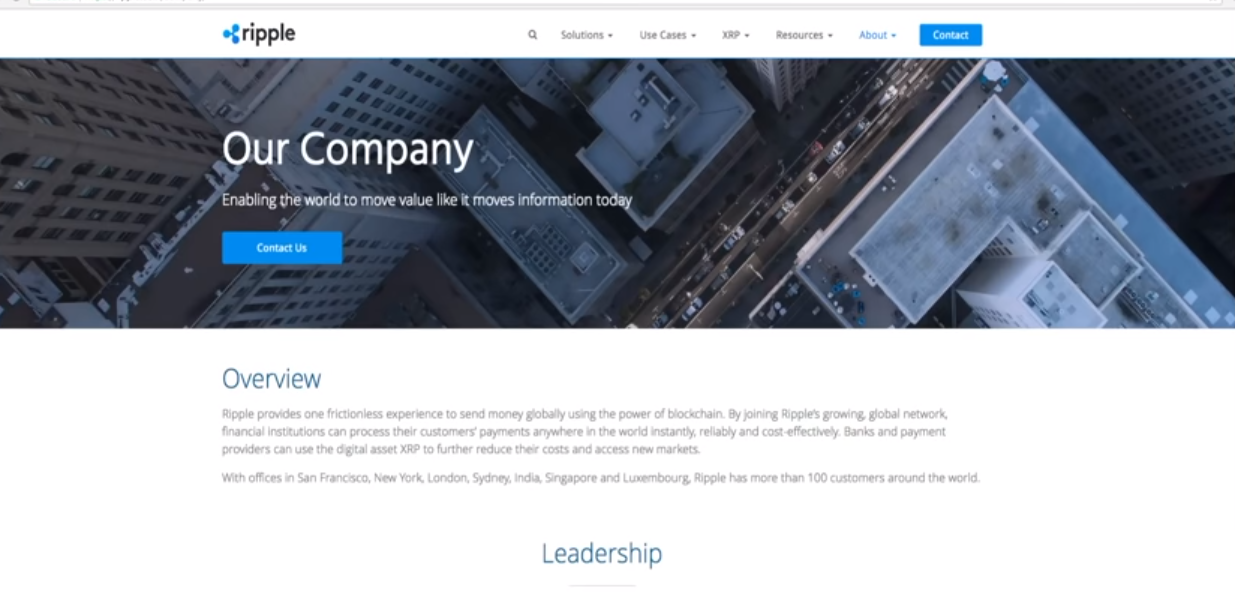 I'm going to talk about why I think ripple
will hit $100 in value so all things aside when it comes down to it investors are always looking for a cheap coin with a lot of potential to invest in so as
time goes by xrp is going to be added to more and more exchanges it's going to be more and more accessible to the public and it's becoming more and more attractive to the eyes of anyone who wants to invest in a stable very well branded and a very promising coin so let's take a minute to talk about market cap even though the cryptocurrency market is not exactly the same as the stock market because every stock has already owned as we're in crypto there are still coins floating around however there is still a general correlation between market cap and a coins value I always like to think about it this way and you'll hear me bring this up a lot.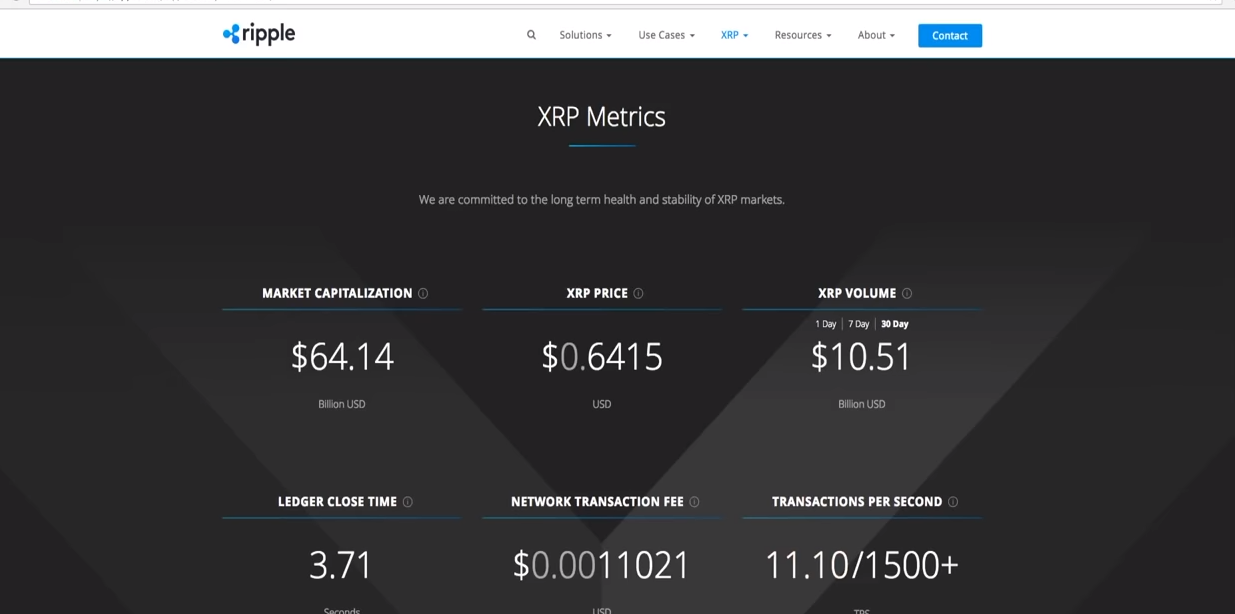 99993
if you take a look at the US stock market and how it's grown over the years you'll notice a very similar trend in relation to the crypto market the US stock market alone is worth roughly thirty trillion dollars and that number has grown exponentially within the 21st century but hold on a minute crypto currency isn't just limited to
the US it's worldwide a market that is currently worth almost a hundred trillion in stocks this fact alone strengthens my belief that there really is no limit to how high a coin can go it really just depends on two factors time and functionality time we have plenty of functionality and real world usability is something that not many coins provide but it seems that ripple will be able to provide more functionality in real-world use than any other coin at least that's what it looks like right now so there's a really cool article that I like called three reasons why ripple will hit to $100 in 2018 and this was written at the beginning of this year during the bull run when it was ever increasing in price so it in my opinion $100 is very very optimistic for 2018 I don't think that it will personally hit 100 dollars in 2018 but,
99993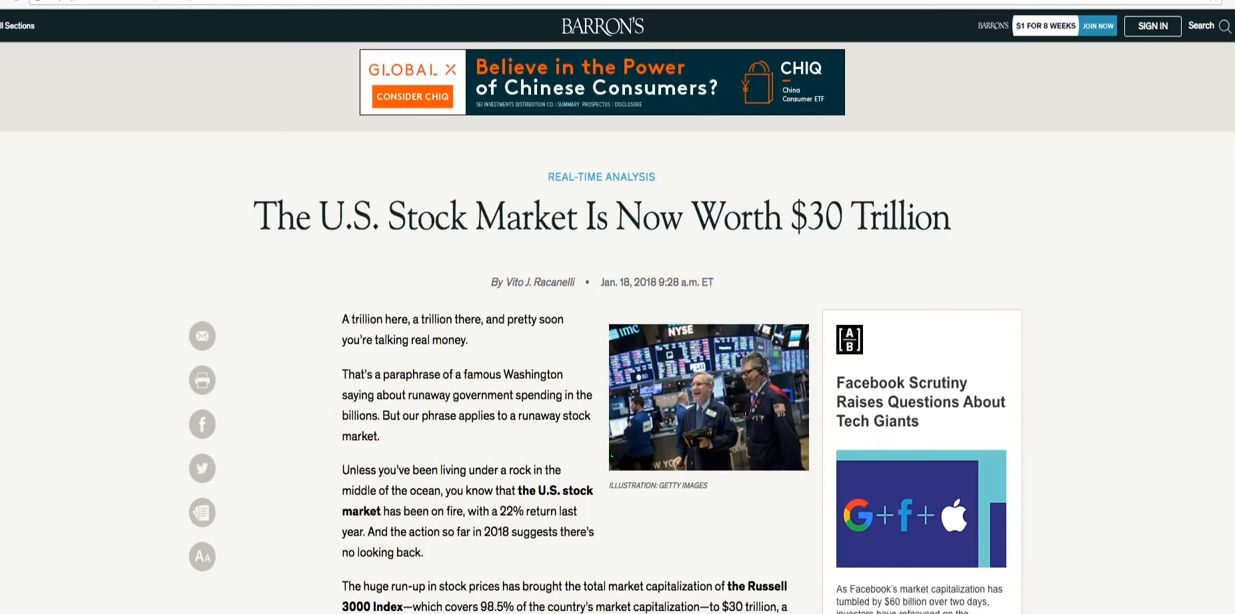 I do think somewhere along the line it will but they do give some really good reasons as to why it will go up so much and a few of them I've touched up on already but the first one is it has real world views which I explained which is it's a huge concept and it's very important and then number two the forces of demand and supply here it says take Bitcoin for
example once it hit $1000 investor interest grew everyone wanted a piece of this new digital currency as a result of this growing demand the price of Bitcoin has moved up to over $10,000 ripple will most likely go through the same cycle.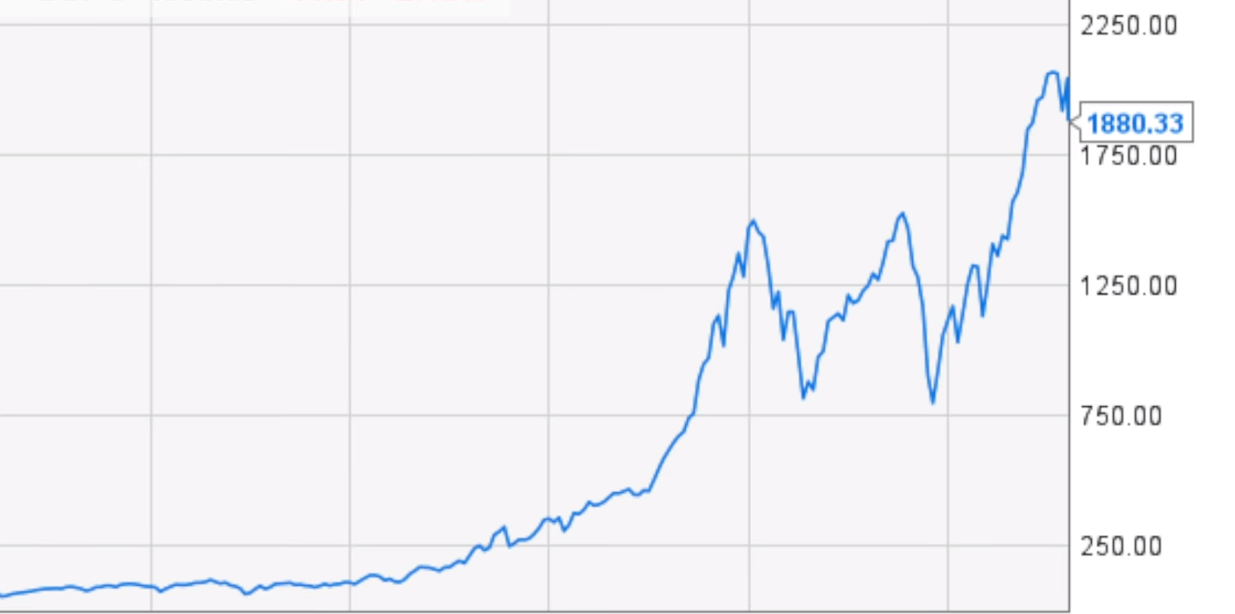 17010
99993
I think that's really really important to understand is that once the price goes up more people want to get in on it is what they're essentially saying and then the price will go up even more which happens with a lot of big coins big coins yeah and bitcoins and then another thing which is kind of interesting that they touch up on is they see that ripple is scarce.
it says that ripple has a maximum supply of 100 billion while this may seem like a huge amount it is important to remember that all these
coins have been priced in therefore at this point supply will never be an issue to the growth of ripple besides as more ripple coins are taken up and used for
transaction purposes the number of coins in circulation will decrease this limited supply will play a role in pushing up ripple prices as the other
factors described above also play a role in pushing up the ripple prices so with partnerships being created left and right and with X rapid rolling out
presently not to mention a whole bunch of other exciting developments surrounding Ripple.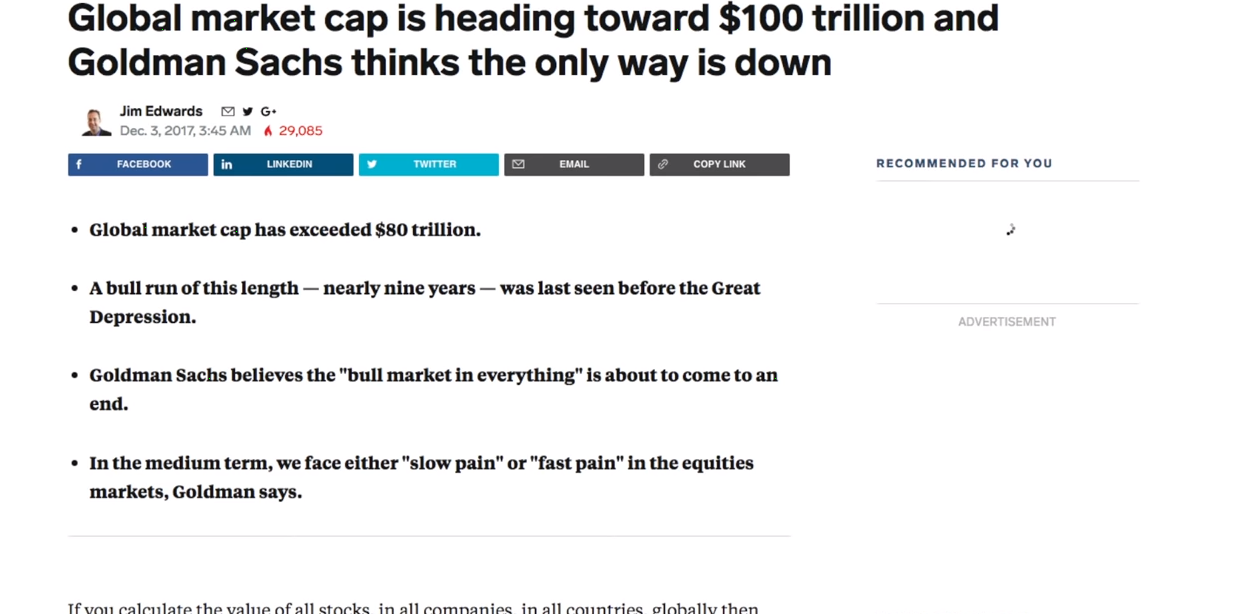 I believe that it's pretty inevitable that at some point in the future XRP will hit at least $100 I mean look what people said about Bitcoin at one point it was worth less than a cent now look at it and pretty much with every coin they all get the same criticism a lot of those coins aren't even that great in terms of real-world usability and
functionality but still a lot of coins grow and ripple has a very promising functionality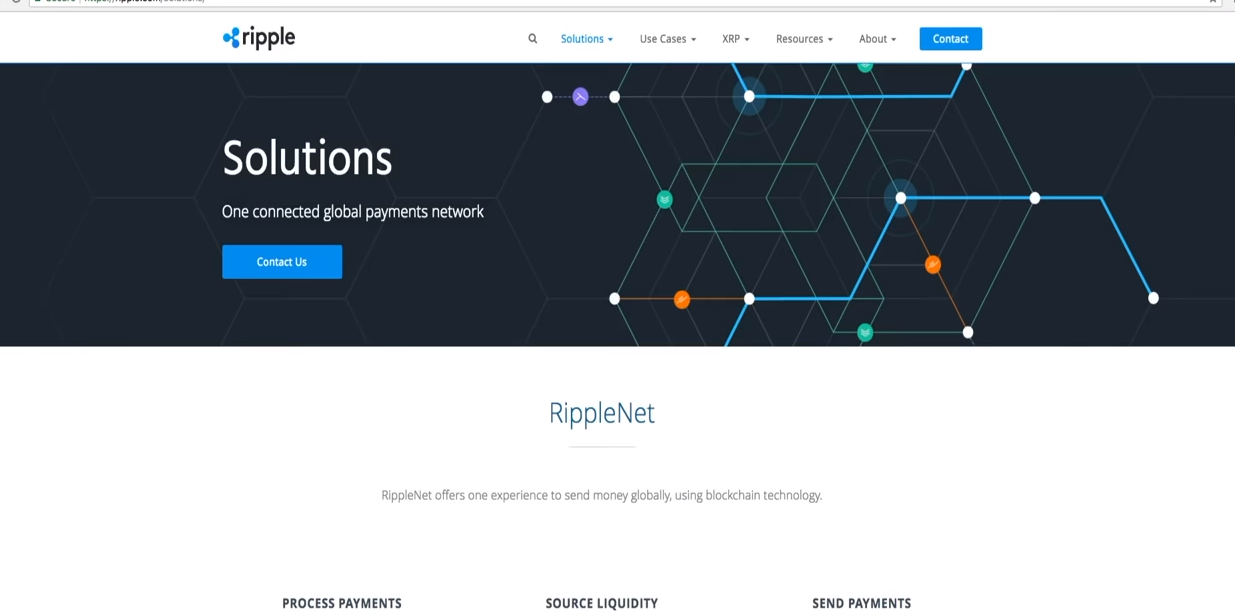 17010
99993
you just have to be willing to resist the urge to sell if your coins when it goes up and look at the bigger picture think of it as a retirement fund if if that helps I like to look at this coin as a true hotle coin and I think it will be one that will surprise you in the years to come